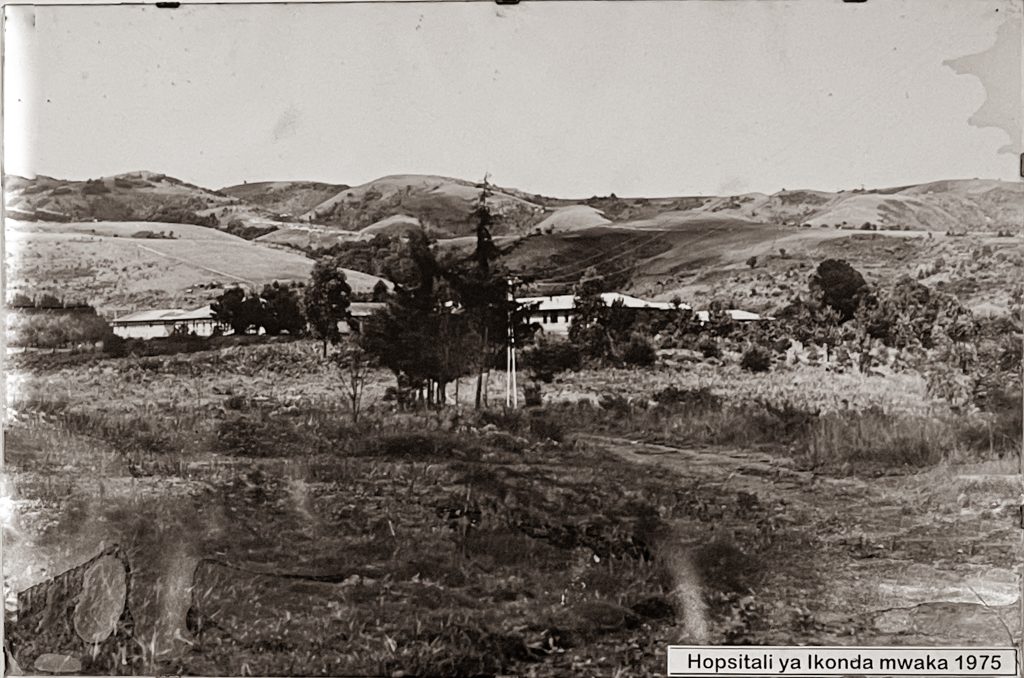 The origins of the hospital trace back to the 25th of November, 1961. The Executive Officer of the Ukinga tribe, Chief Mr. Kiluswa, made a formal request to the Consolata Missionaries, highlighting the dire need for a medical facility in the Ukinga area. The local population was beset by a severe shortage of medical resources, with an alarming mortality rate among young children. After a series of consultations with the relevant authorities, the Ministry of Health and the Labor Officer approved the establishment of a hospital in the village of Ikonda on November 30, 1961.
By the end of 1963, construction was underway, beginning with the missionary fathers' house, four residences to accommodate relatives of the patients, and a water pump. Between 1964 and 1968, the hospital began to take shape with an initial capacity of 60 beds. In February 1968, the arrival of the first Italian doctor marked a significant milestone. The inauguration of the hospital was graced by the presence of Mwalimu Julius Nierere, the President of Tanzania, on October 7, 1968.
A new phase of expansion started in 1974 with the creation of additional buildings including a pediatric ward with 40 beds and a program specifically designed to curb infant mortality. Further improvements were made to enhance hygienic conditions. Additional outpatient consultation rooms and residences for incoming doctors were constructed. A crucial piece of medical equipment, a sterilization machine, was also procured. The hospital continued to grow, reaching a capacity of 180 beds by 1983.
Between 1996 and 2000, the hospital became a hub for international cooperation, hosting several foreign doctors including a Cuban surgeon and various Spanish medical professionals. During this period, the Spanish organization, Medicus Mundi, generously contributed funds for the construction of a well-equipped School for Laboratory Technicians. The institution had an intake capacity of 75 students per year.
The year 2000 marked a turning point for the hospital when the last of the expatriate doctors left. Consequently, the hospital was run by local doctors. In 2004, the hospital began a specialized program for HIV and AIDS patients. By 2007, this clinic had treated over 15,000 individuals, supported significantly by the efforts of German doctor Gerold Jagher. The years from 2002 to 2008 signified an era of tremendous growth, with the construction of multiple new wards, updated facilities, modern furnishings, and state-of-the-art medical equipment such as X-ray machines and clinical laboratory instruments. The upgrades extended to vital infrastructure such as new septic tanks, clean water pipes, an updated electrical system, internal and external loudspeakers, and laundries.
The hospital thrives on the foundation of open collaboration with visiting doctors and nurses, standing as a beacon of hope and resilience, committed to serving its community and beyond.